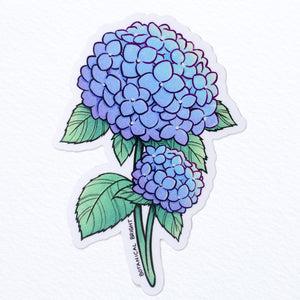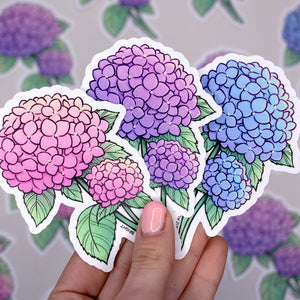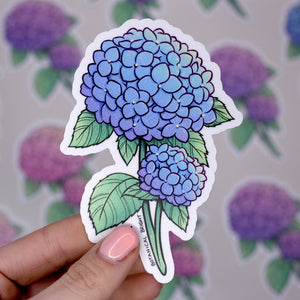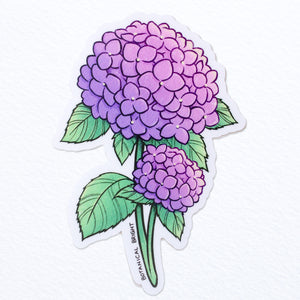 Hydrangea Waterproof Vinyl Sticker
This flower is known for its love of water - the name Hydrangea stems from the Greek words for "water and vessel"! They are said to be a symbol of gratitude, grace, and abundance as they have so many blooms! 

Each Sticker is 4.2" x 2.9"

Details
Waterproof Vinyl Material
Dishwasher Safe