This past week I was in the Reno area and of course had to check out the local nurseries and plant shops! I havta say, I was pretty impressed!
3397 Pyramid Way, Sparks, NV 89431
I think there are 4 Moanas in the Reno area and I went to....three of the four! Each one had a great variety of plants but my favorite was the one on Pyramid Way!!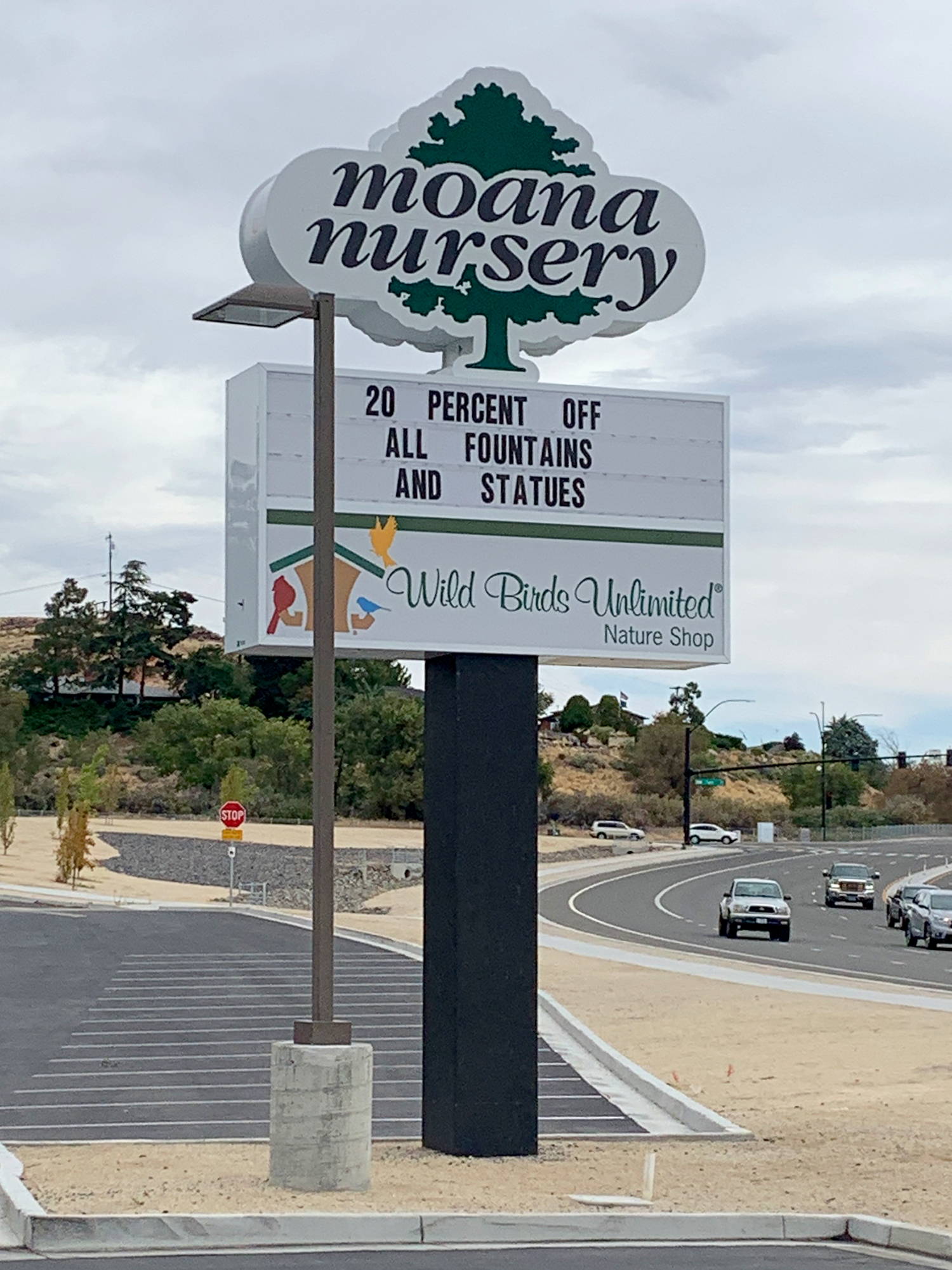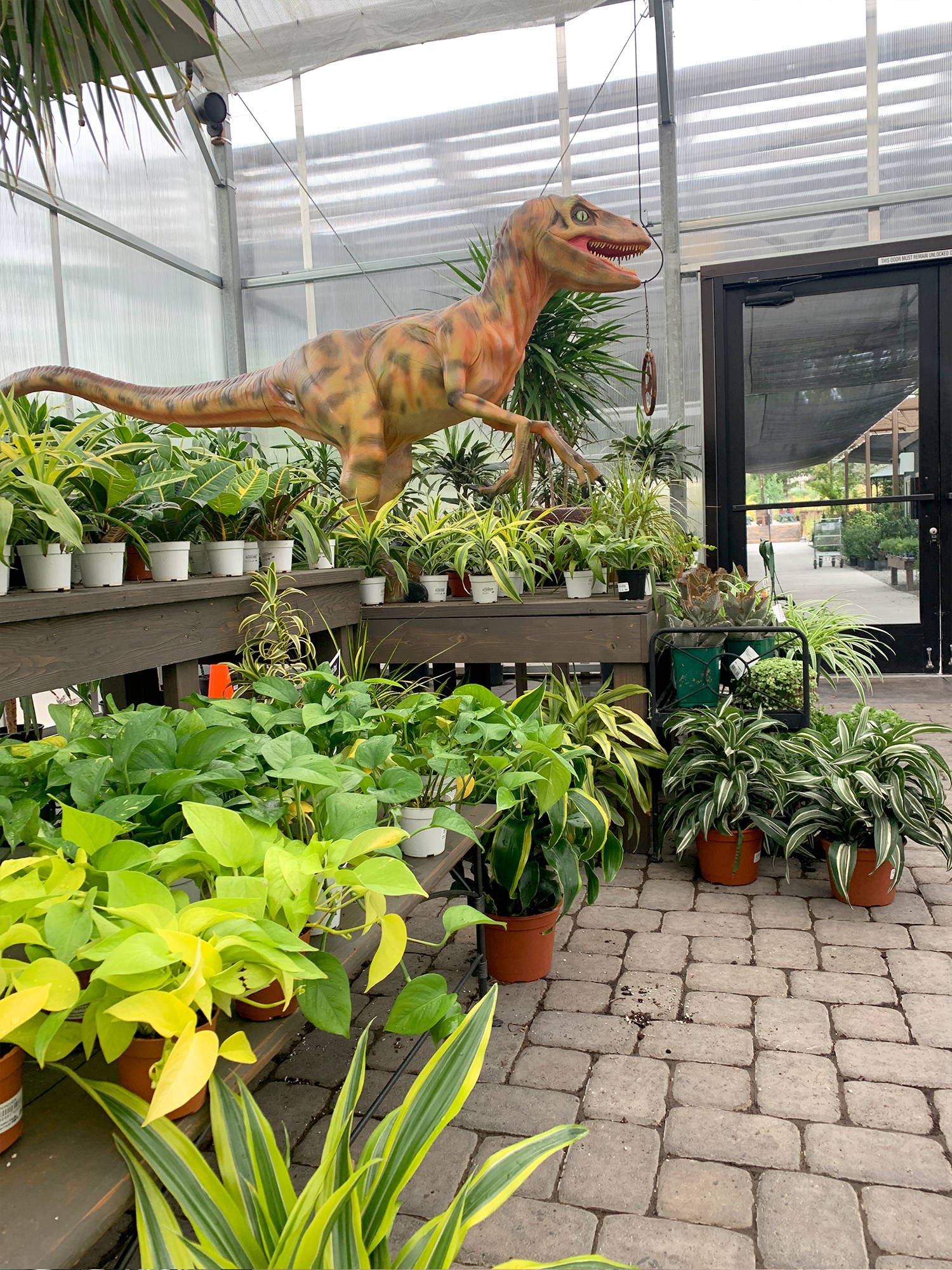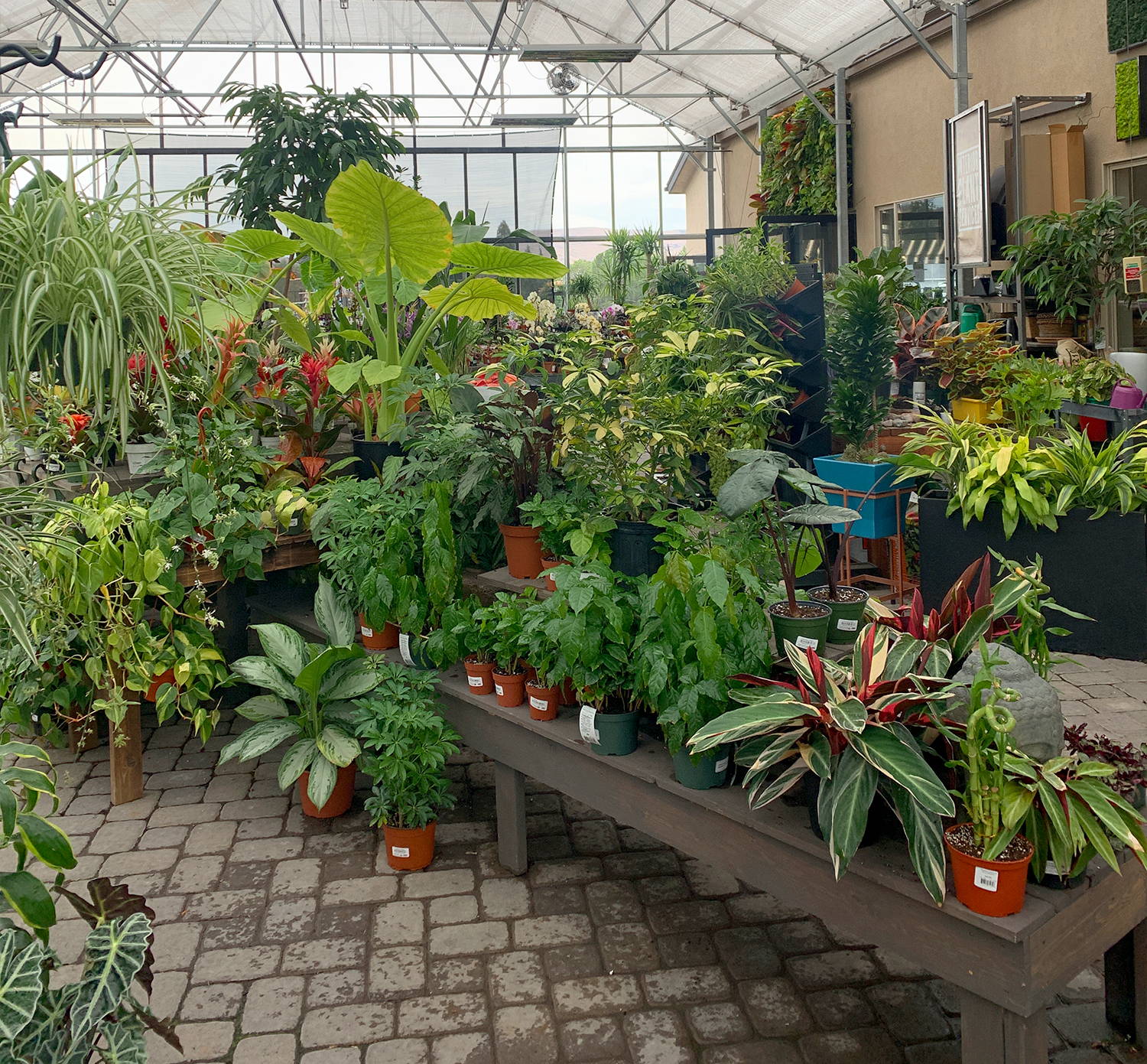 2135 Dickerson Rd.Reno, NV, 89503
This Plant Shop was absolutely gorgeous and had all the indoor jungle vibes. The owner is incredibly nice. I didn't get a chance to meet her but you can tell a LOT of has gone into it! Tons of green plants, unique varieties and super gift items!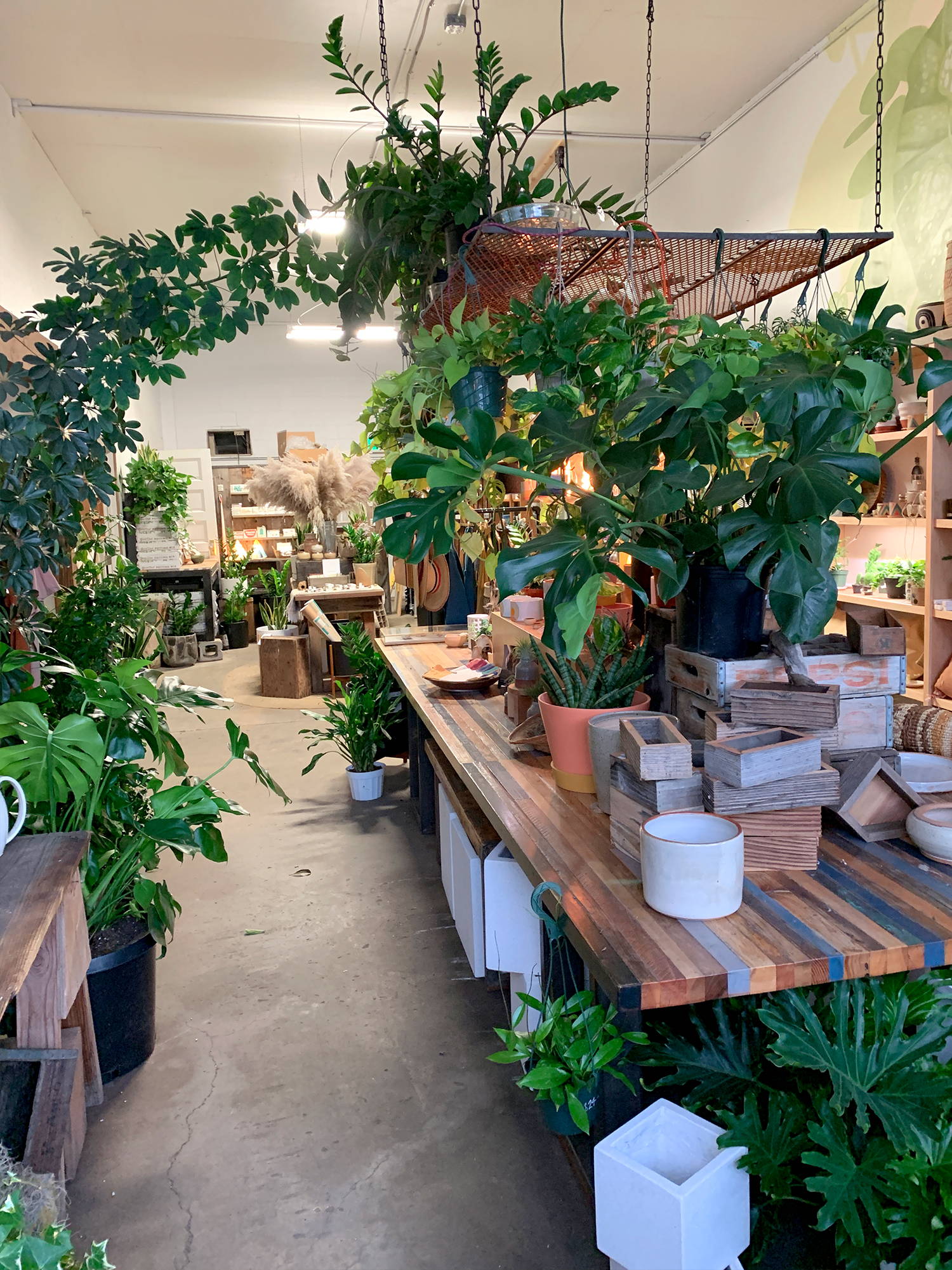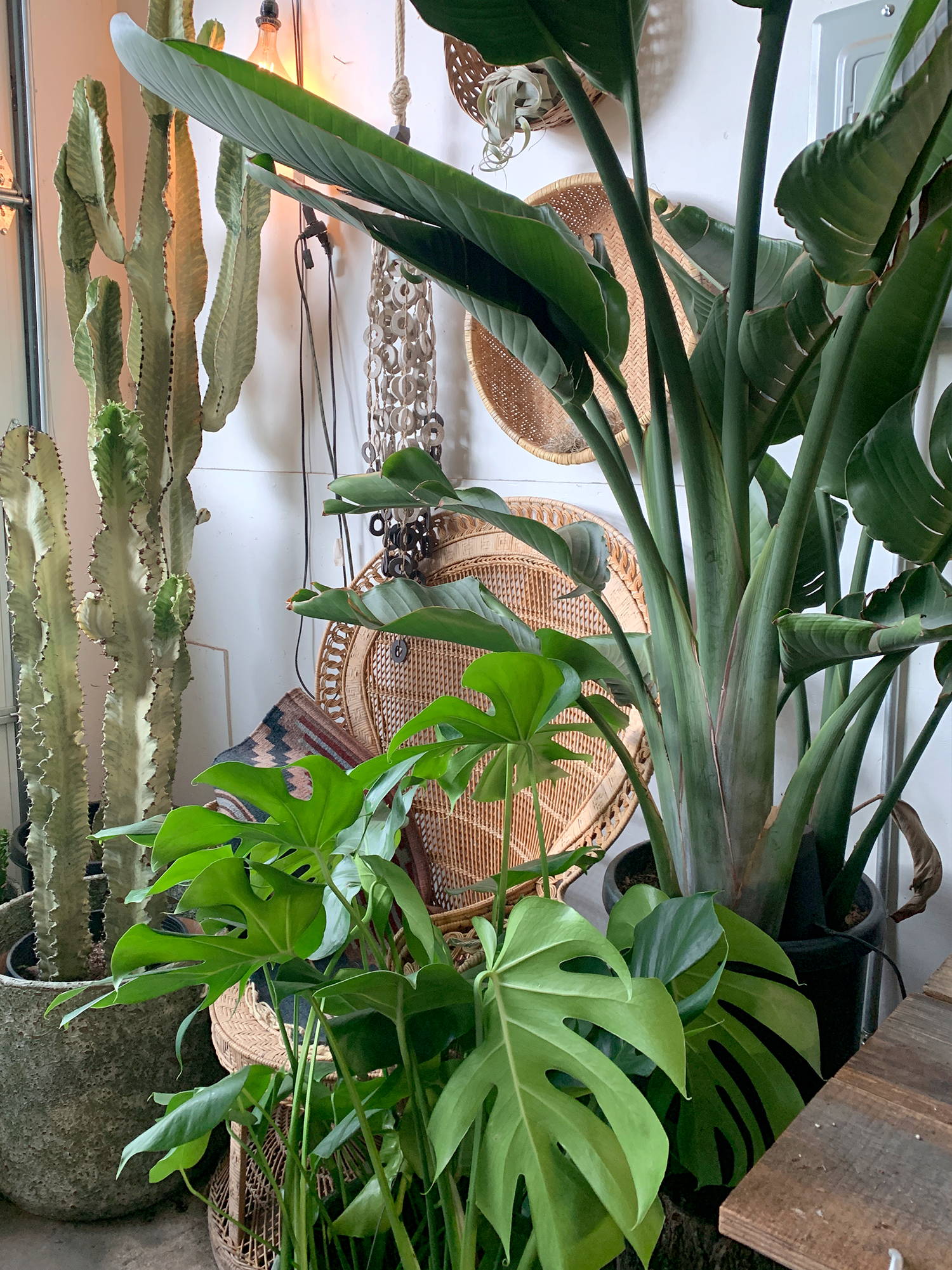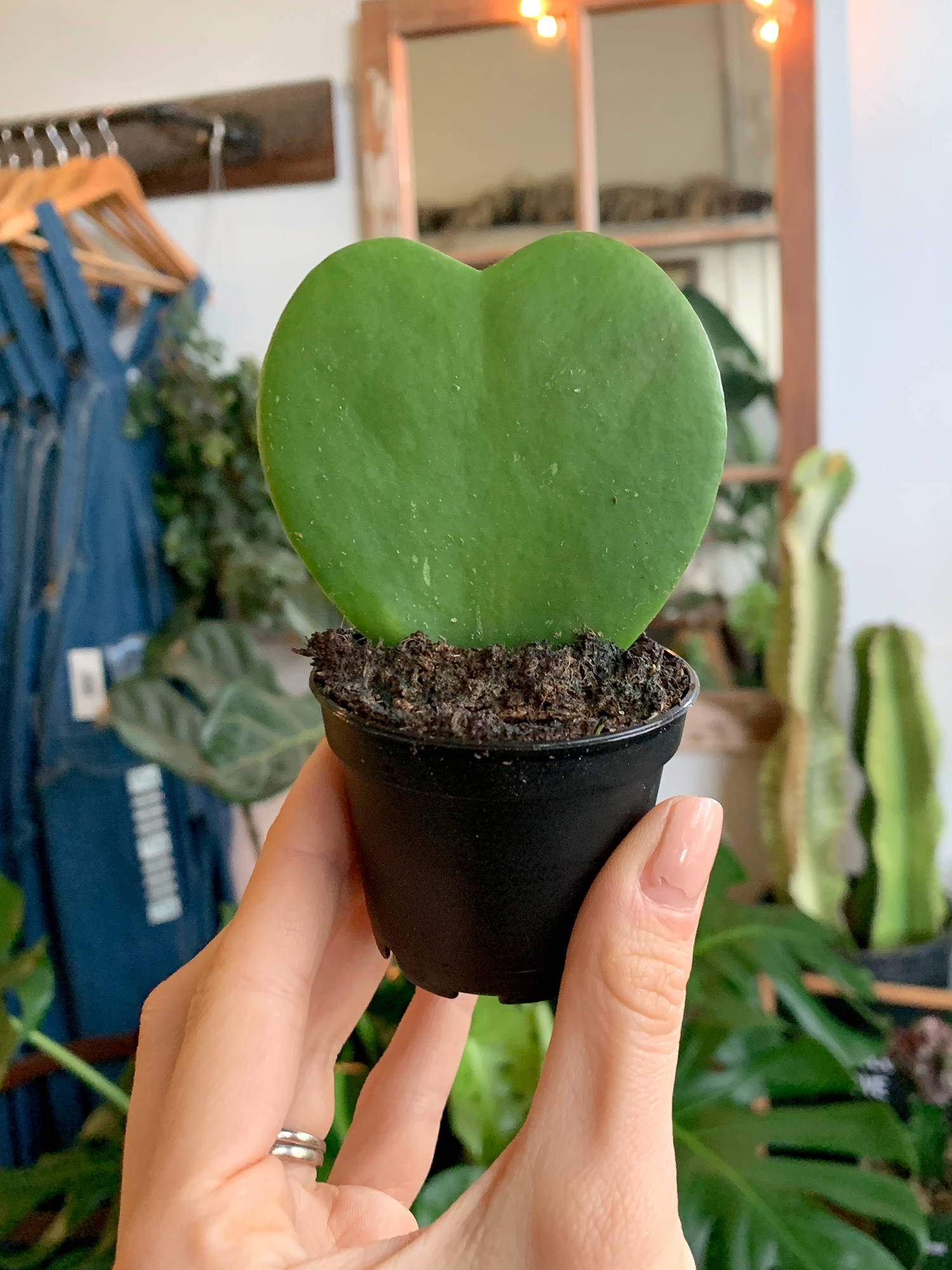 39 St Lawrence Ave, Reno, NV 89509
I wasn't sure what to expect with this one. I had heard it a taxidermy shop but also had a good plant selection. I am not into taxidermy IN the least but this place was pretty amazing!