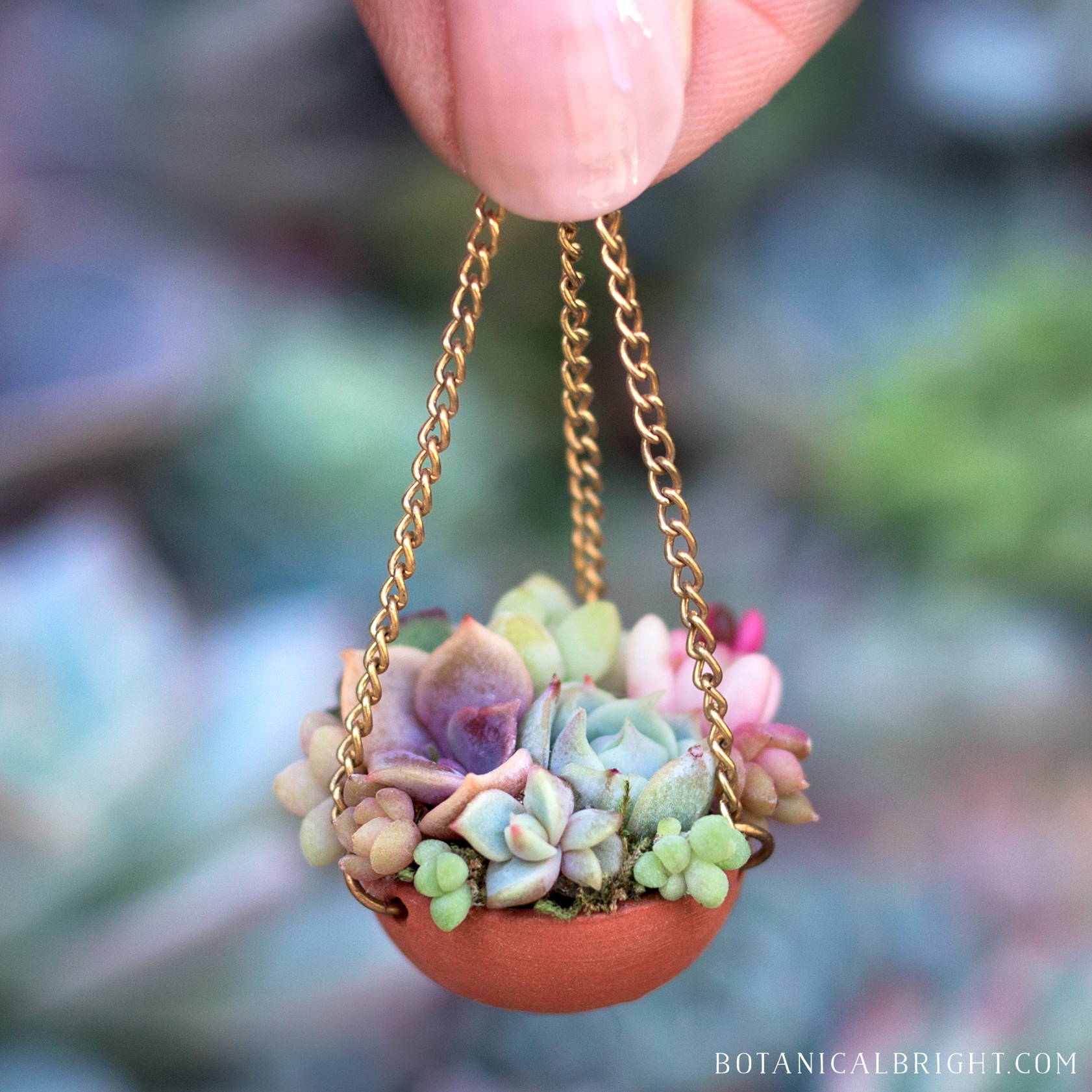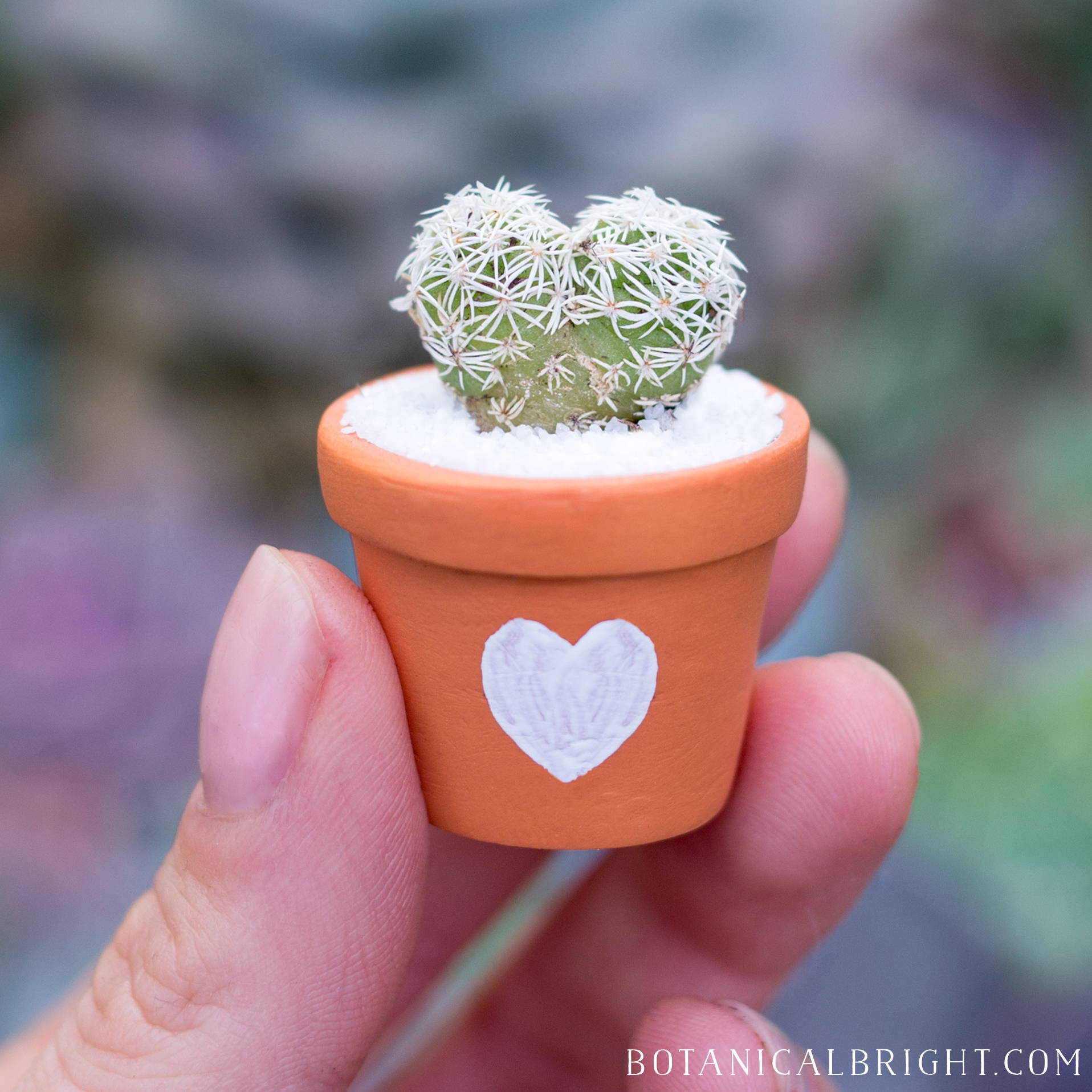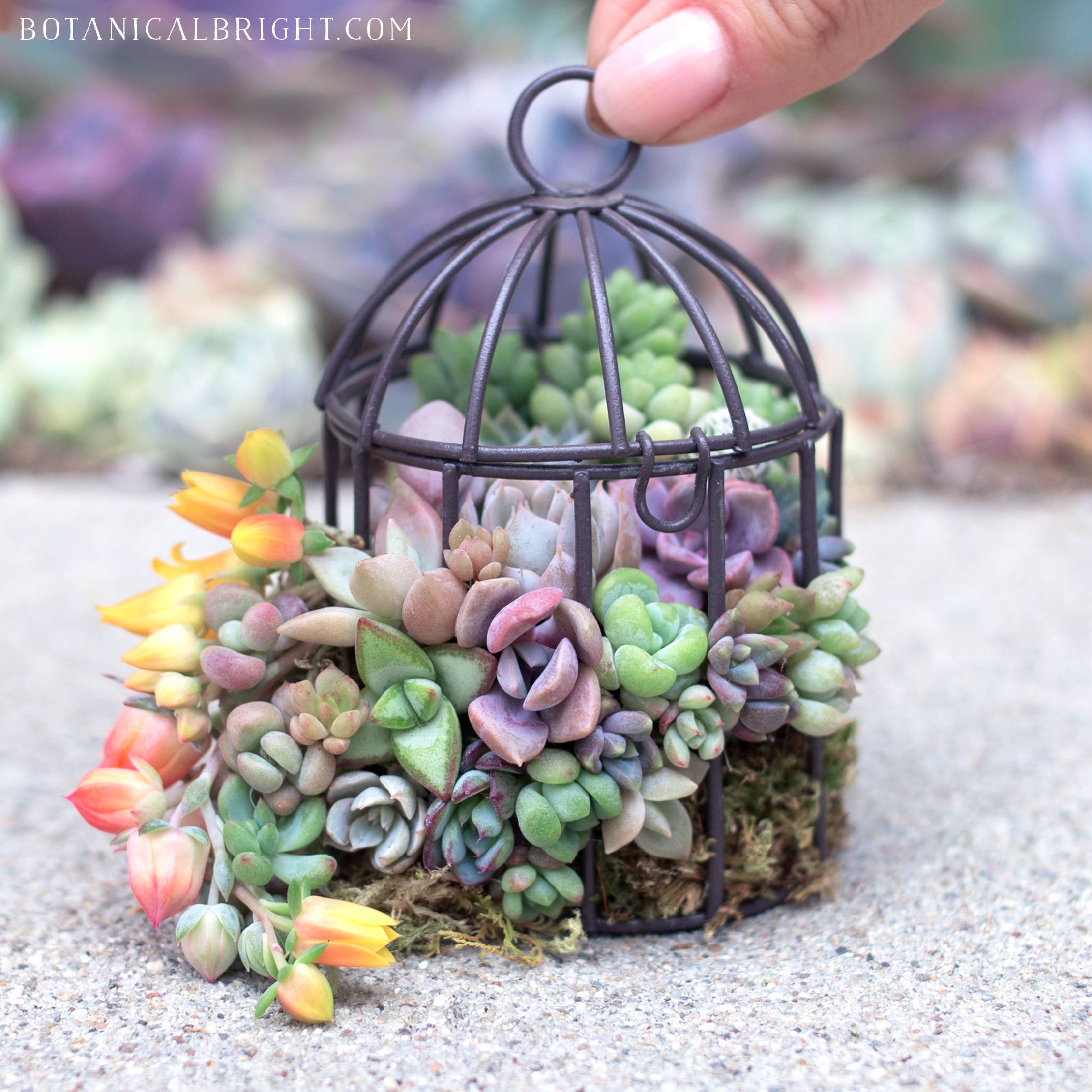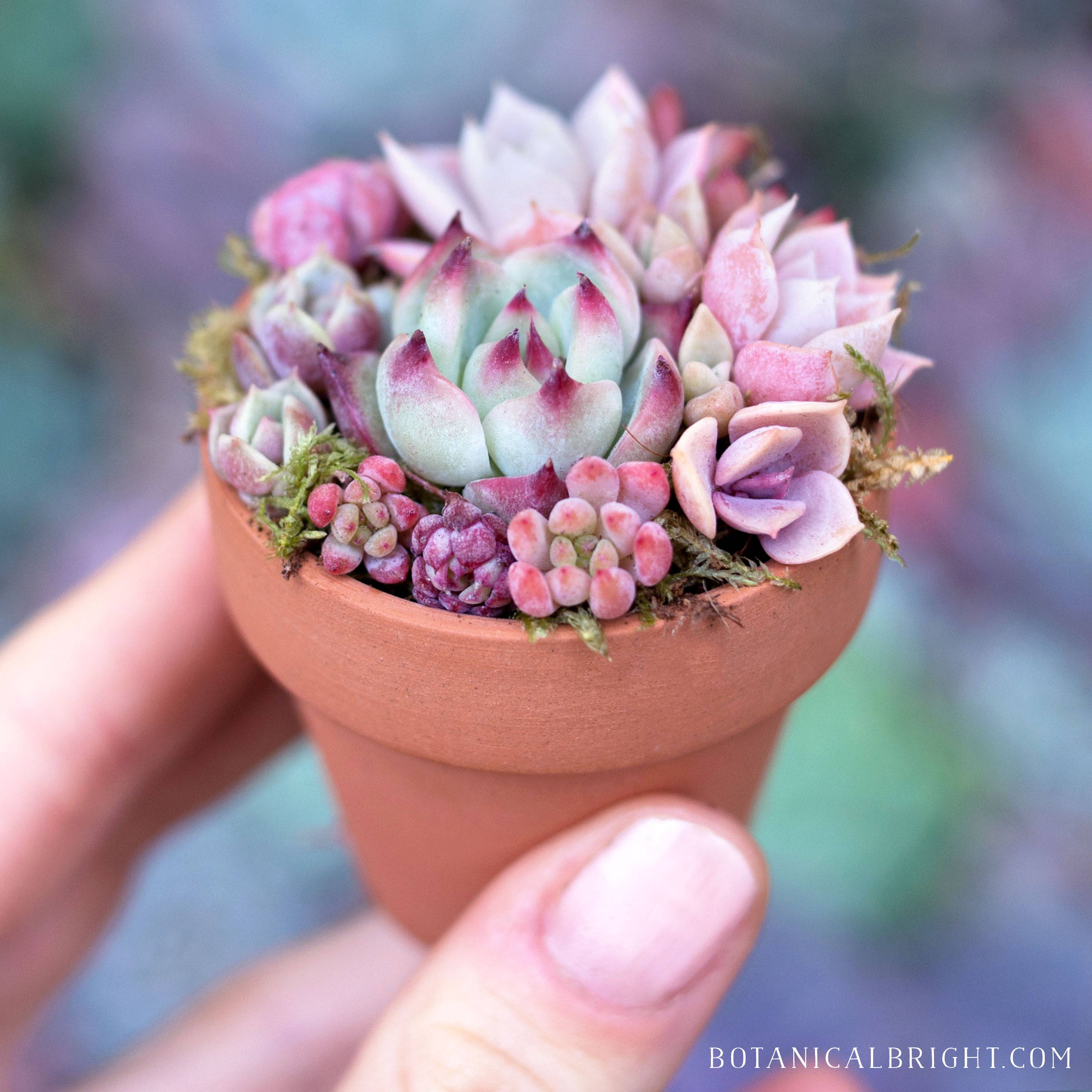 Every few months I'm able to get some of these little babies to share with you! That way you take make your own little arrangements with them!
-
If you'd like to be notified when Shop Updates happen, you can sign up
for my Email Newsletter!
-
Notify me of shop updates!